The most reliable source for news on the internet..
Venom's COOl Website
AHHHHHHHHHHHHHHHHHHHHHHHH COOL FLASH GAME!!
WOW!
VENOM ROCKS!
MEME HAREM IS CRINGE AND GAY!
COOL!
Cali is a gay ass faggot
if you want your name to be listed here buy me nitro on discord you faggot
Sarika is a based cool user
Dr. Cat is an epic chad
Zerlite is based and racist and epic
Nixie is awesome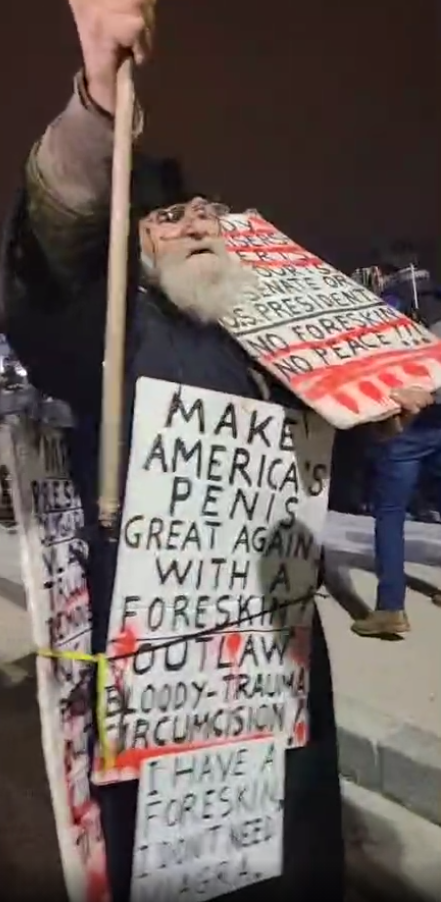 TESTING TESTING TESTING.c
SIGN MY GUESTBOOK!
please dont spam :(